My name is Brandon, and I'm from Maine. I currently live in Cyprus where I represent the United States as a Foreign Service Officer (diplomat) at our embassy in the capital city. I plan to thru-hike the Appalachian Trail in 2018 as a way to escape the hamster wheel and spend some good quality time in the US of A after being abroad for several years. I've had the privilege of summiting Mt. Kilimanjaro in Tanzania, hiking the West Highland Way in Scotland, and speed-trekking up Poon Hill in Annapurna, Nepal. When not planning a hike, I'm training for ultramarathons or traveling to new places. Follow my AT experience here on TheTrek and on my personal blog, FitForMiles.com
Posts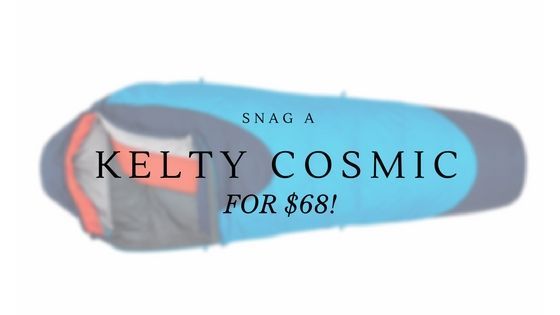 The holiday season is a great time to stock up on gear, and we are starting to see some fantastic deals come our way. Currently, there is a way to
Nov 13, 2017 : Brandon Chase
Introduction Nutrition is an essential part of life and a topic of constant conversation among thru-hikers. While the general concept is simple -
Nov 8, 2017 : Brandon Chase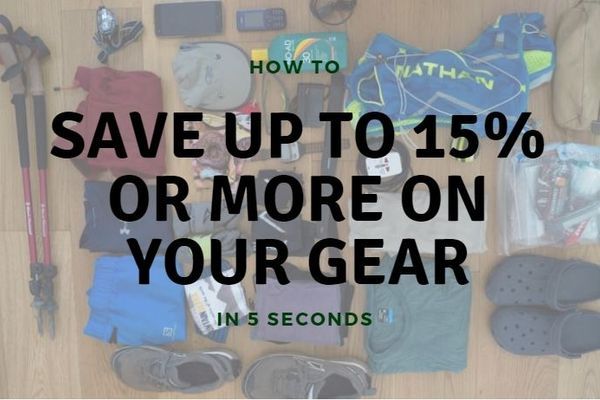 Today, I am going to show you how to save up to 15% (or more!) on your gear in no time flat. To do this, you will utilize what are known as
Oct 30, 2017 : Brandon Chase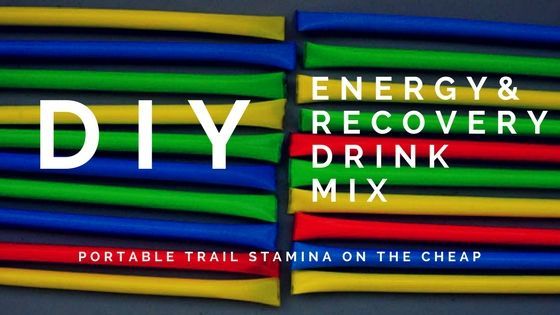 Searching for a formula to increase your alertness, recovery, and stamina on the trail all in one go? Or maybe you dislike the taste (or
Oct 24, 2017 : Brandon Chase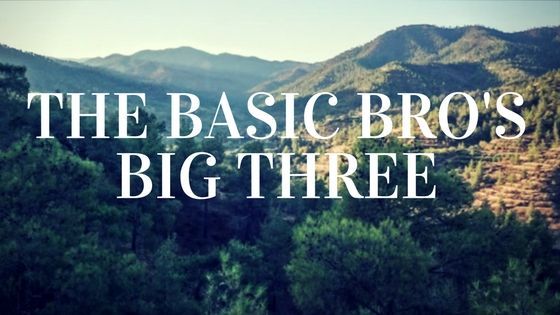 Being Basic According to the Kelty Cosmic 20 There is endless debate about what rating your sleeping bag needs to be in order to hike the AT.
Oct 15, 2017 : Brandon Chase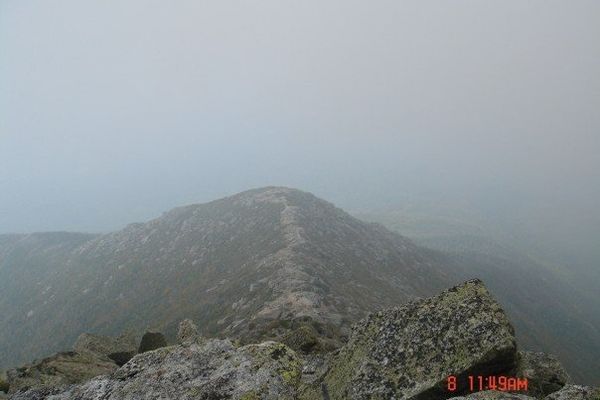 Who are you and why are you quoting Andrew Jackson? My name is Brandon Chase and I'm planning a NOBO thru-hike of the Appalachian Trail in 2018.
Aug 18, 2017 : Brandon Chase