Hi y'all I'm Cori and this February I am beginning my NOBO thru-hike of the Appalachian Trail. A little background on me-- I grew up in Staunton, Virginia and I recently graduated from college at James Madison University. Coffee, good tunes, and furry animals are a few things that never fail to put a pep in my step. Being outside and along the AT feels like home for me, and I'm so grateful that I have this platform to share this journey with you all... cheers!!
Posts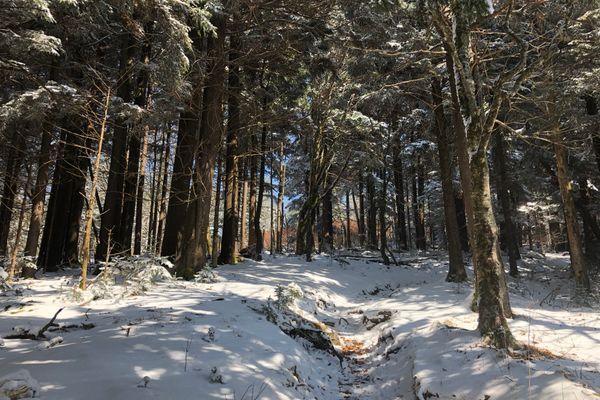 The first few days on the trail were a whirlwind to say the least. As much as I prepared before hand, I still was so far out of my comfort zone. It
Mar 3, 2018 : Cori Keatts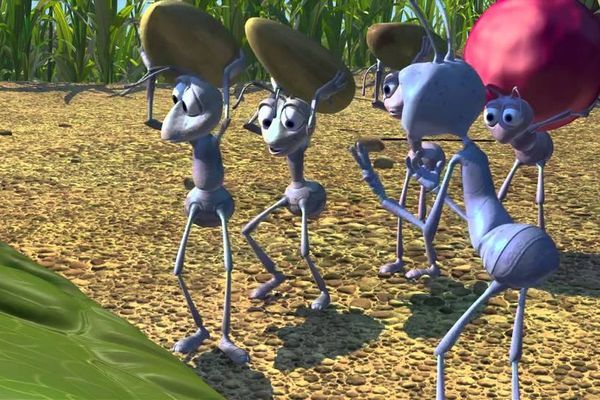 So you might be asking yourself, "Trail mascots? Hmm, that's a thing? Aren't you already carrying enough?" Well, from my understanding, yes it is!
Jan 31, 2018 : Cori Keatts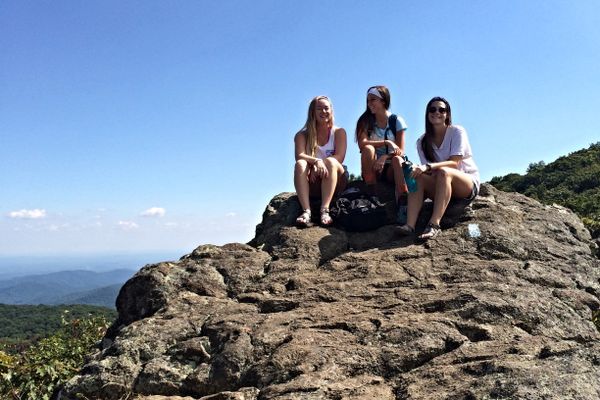 I am thru-hiking the Appalachian Trail because: I want to take the path less traveled to redirect my outlook on our world today. I am in
Jan 21, 2018 : Cori Keatts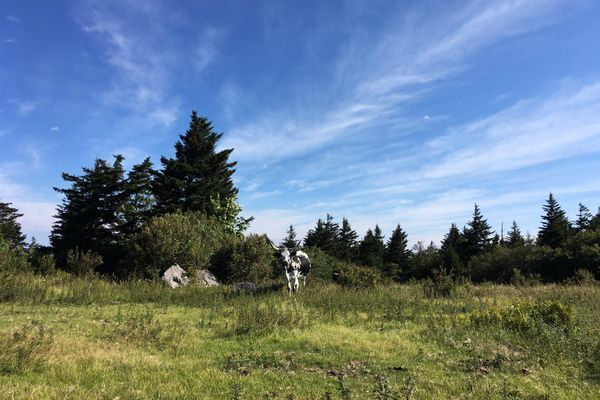 Over the past few weeks I've been reaching out to thru-hikers asking them each the question, "What's the best advice that you would give to someone
Jan 21, 2018 : Cori Keatts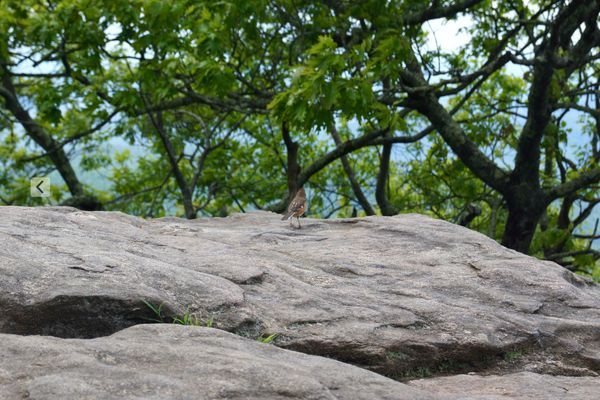 Three years ago I caught the thru-hiker bug, and my dream to walk the trail from Georgia to Maine began. It started during a conversation about long
Jan 9, 2018 : Cori Keatts