Hi there! My name is Dayze and I am a 2018 Appalachian Trail thru-hiker with my dog Flynn! We will be walking our way from Georgia all the way back home to Maine starting March 1st! After that we will hopefully be continuing on to veterinary school. Flynn and I like long naps on the couch, any and all breakfast foods, old worn sneakers, cows, peanut butter, and of course mountain views!
Posts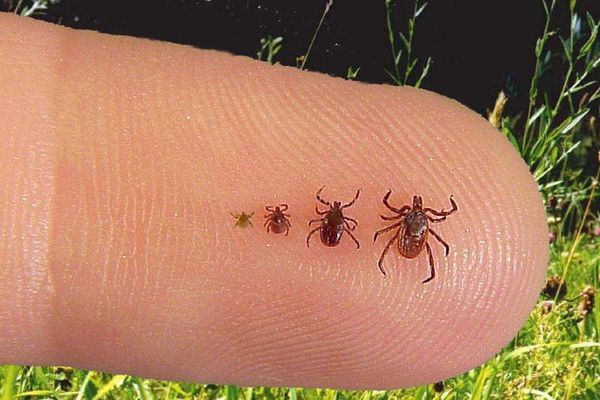 After I have explained that my dog Flynn and I are hiking the AT to someone new, they inevitably ask: are you bringing a weapon? When I respond with
Jan 12, 2018 : Dayze Gaulin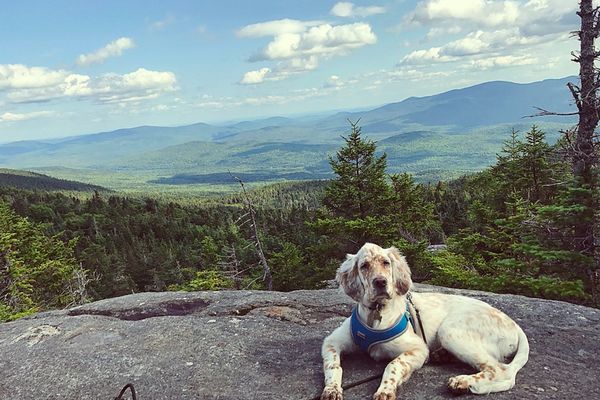 Alright. Lets just start by getting this out of the way: spending six months living in the woods seems absolutely crazy! Sure, I definitely get that!
Jan 10, 2018 : Dayze Gaulin