Hello my Name is Noel, and I am a New Hampshire Native, but have lived in many other parts of the country as well. I am new to both extended hiking and blogging (old guy). I do enjoy being outside, cooking BBQ on my big green egg, and driving my jeep with the top down and doors off any chance I get. I own a successful Home Inspection Business, and I am also a Realtor. I have a wife of over 20 years and we have two children that are both currently serving in the US Air Force. I myself am a US Marine Corps veteran.
Posts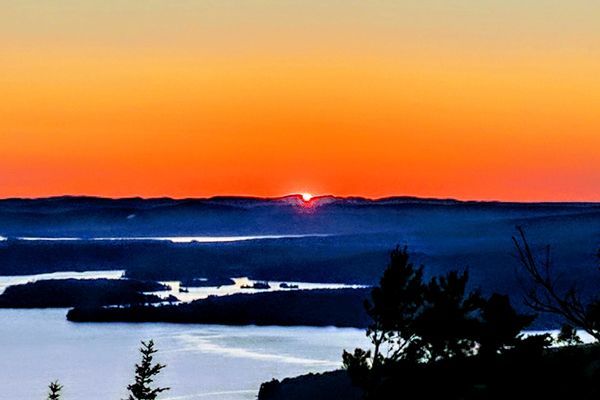 With about 30 days to go until kickoff, things are getting real here in the cold Northeast. I will be receiving the final pieces of gear tomorrow. I
Jan 19, 2018 : Noel Nason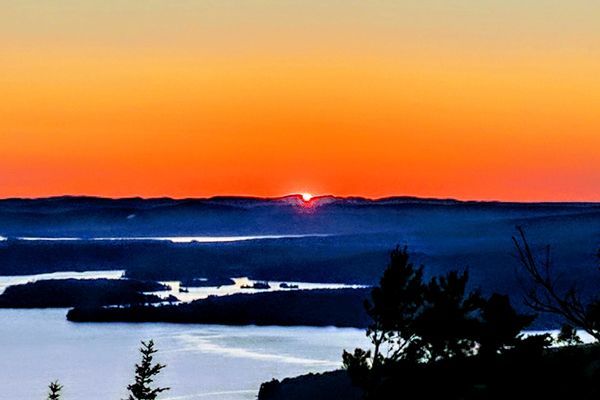 51 days left. Am I OK? With just a short 51 days left until I take on the long walk home, I could say that I am as cool as a cucumber, but that
Jan 10, 2018 : Noel Nason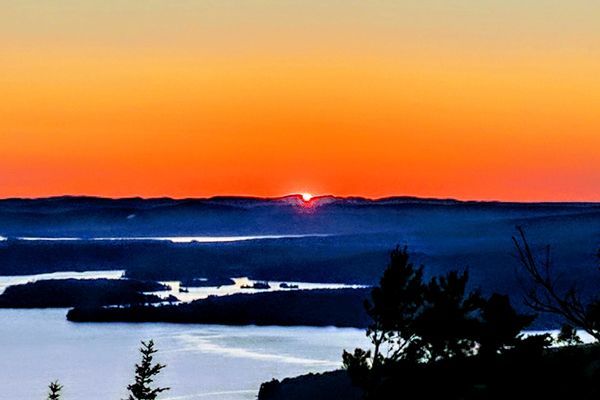 Insanity you say Hello my name is Noel, (no trail name yet) and at 47 years old I have chosen to leave behind two businesses, my home and my wife.
Jan 7, 2018 : Noel Nason