Trek writer and social media manager located in the White Mountains of New Hampshire. Socked! has completed the NH48, NE67, and spends the majority of her free time hiking. She is hitting the Long Trail in Vermont for her first thru-hike this summer.
Posts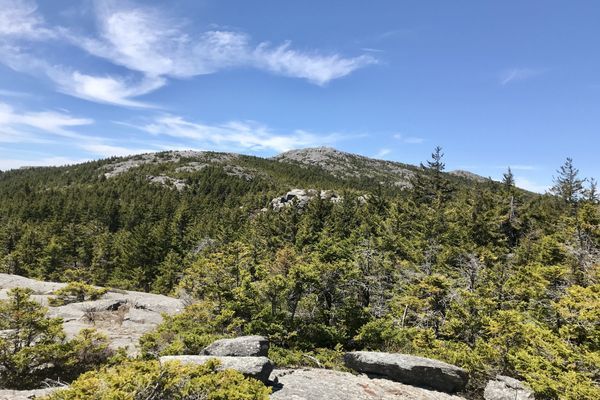 The days are counting down much faster than I imagined they would and here I sit with around 30 days until I hit the Long Trail. In the past few
May 19, 2019 : Socked!