You can call me Samwise (or Sam). I attempted to thru-hike the PCT in 2017, but it turned into more of a LASH (long-ass section hike). I've done the desert and Oregon, and am planning to get back as soon as possible to wrap up the rest of the trail. I am a proud Canadian, and I revel in living in the woods with my partner and puppy. You can check out more of my writing and gratuitous puppy pics at https://jubilant.blog
Posts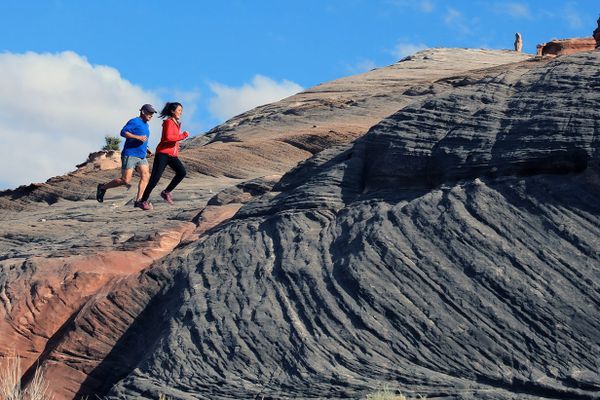 Tweto and Harrington speak to the feeling of isolation that many experience and the connections that can be made in nature - both to the natural world and to others.
Feb 25, 2020 : Samantha Olthof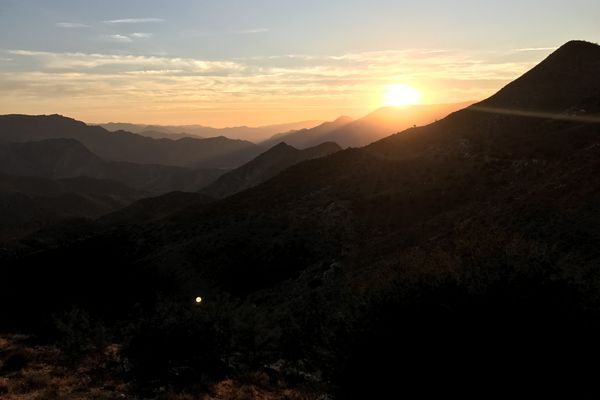 2020 is shaping up to be a year of big changes in the PCT trail angel community. Following announcements from Hiker Heaven, Casa de Luna, and Scout
Feb 19, 2020 : Samantha Olthof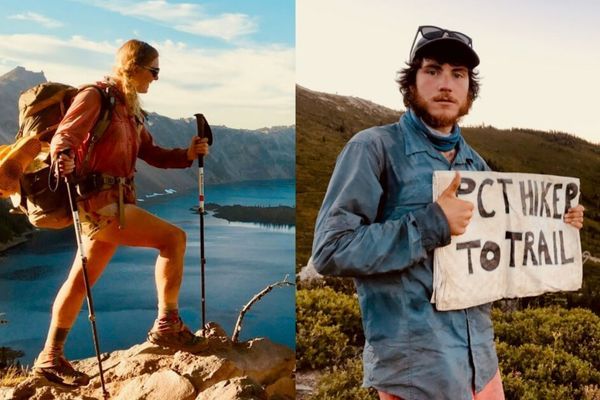 These thru-hikers will be discussing hiking as a couple, trusting your gut, and meeting Lil Sabastian on-trail!
Feb 12, 2020 : Samantha Olthof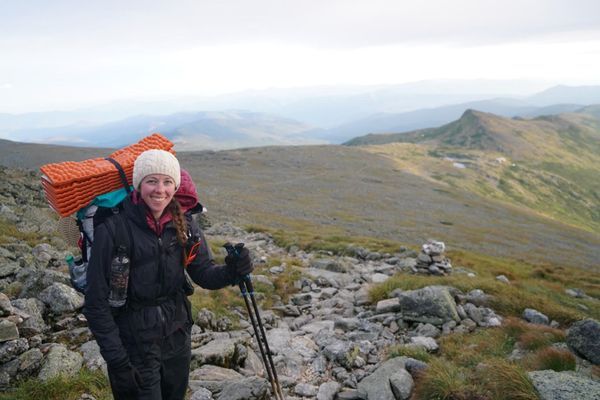 Two couples and one solo hiker chime in with their thoughts on resourcefulness, gear, and what you need to finish a thru-hike. Everyone's answer is a little different, but that's the charm! No two thru-hikes ever end up exactly the same, but hopefully, you can glean some wisdom from their experiences.
Feb 9, 2020 : Samantha Olthof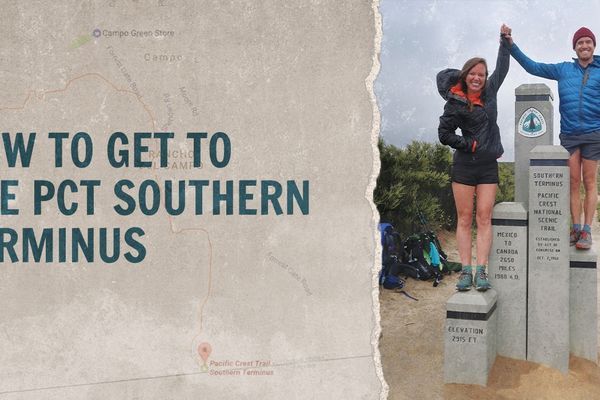 Getting to the PCT Southern Terminus from San Diego is not hard to do, either by public transit or by using established trail angels in the San Diego area.
Dec 29, 2019 : Samantha Olthof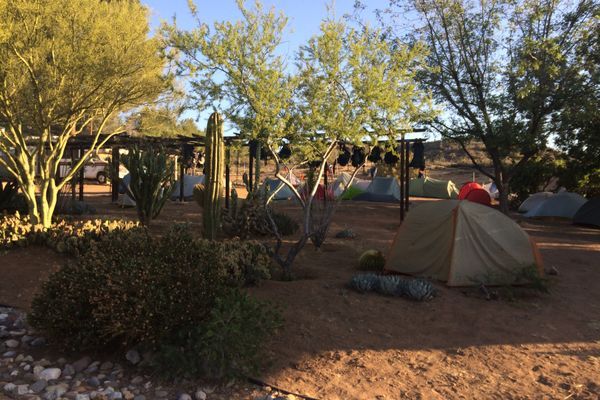 Jeff and Donna Saufley have created a "Plan B" alternative to selling the Hiker Heaven hostel (located near the Pacific Crest Trail in Agua Dulce, CA)
Dec 24, 2019 : Samantha Olthof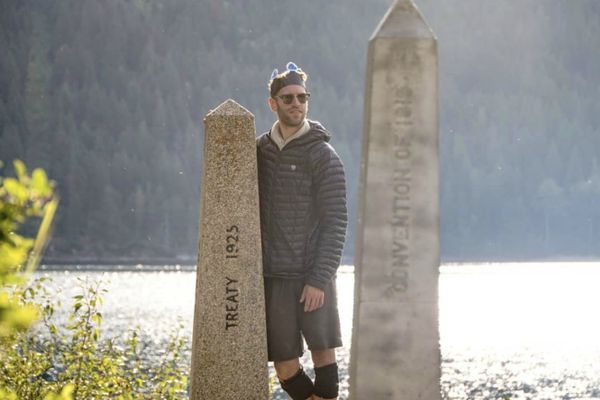 A group of Triple Crowners talk with us about the their experiences on the CDT compared to the PCT and the AT.
Dec 5, 2019 : Samantha Olthof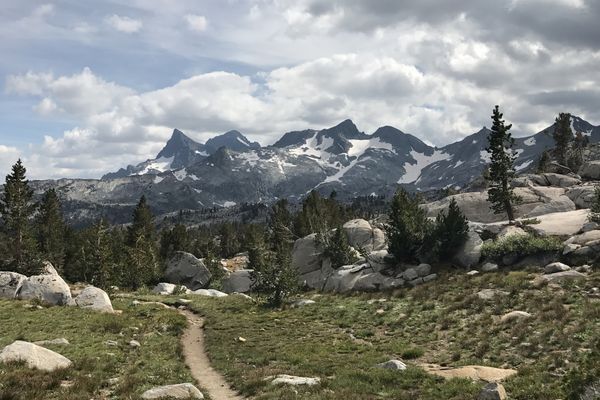 We're interviewing two PCT thru-hikers who talked to us about packing out boxes of wine, high snow years, and shamanic demon urine rituals (yep).
Nov 20, 2019 : Samantha Olthof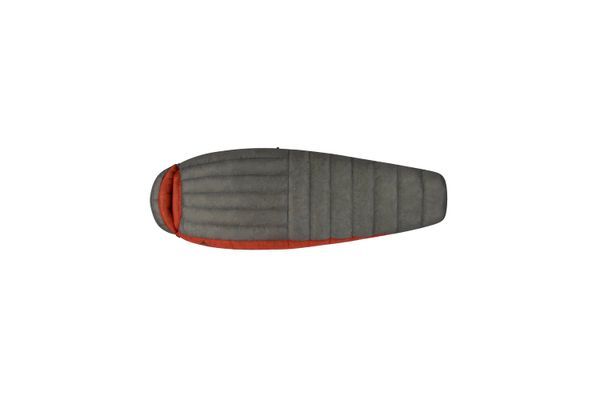 The Sea to Summit / Flame UL Women's (15°) is a warm, ultralight mummy bag. There are no unnecessary features like mat attachments or extra zippers.
Nov 18, 2019 : Samantha Olthof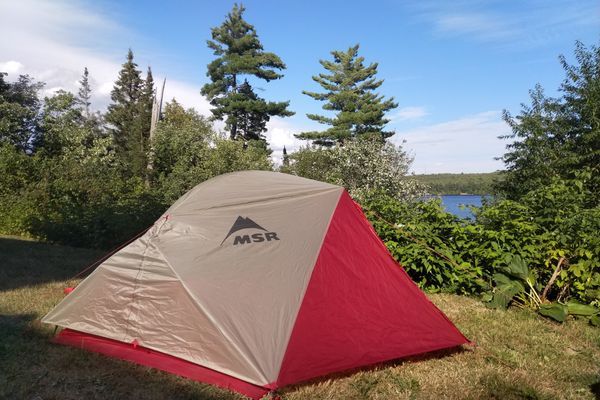 MSR is a popular outdoor gear equipment manufacturer, known for their stoves and tents. The Freelite 2 is a dual access, lightweight,
Sep 16, 2019 : Samantha Olthof