Owner / Editor-in-Chief at thetrek.co. AT (2011) + PCT (2017) thru-hiker. Author of Appalachian Trials and Pacific Crest Trials, resources focused on mentally preparing people for a thru-hike. Named The Top Hiking and Outdoor Blogger by USA TODAY. AKA Badger or the Good Badger. Will dance if provoked. If you're planning on thru-hiking in the future, I encourage you to check out my Personal AT Coaching Page.
Posts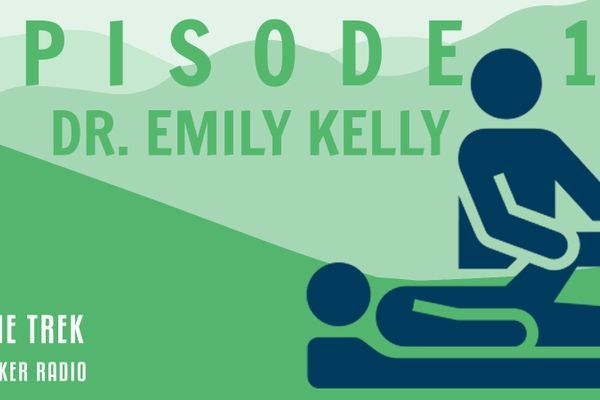 A sad, yet seemingly inevitable byproduct of long distance backpacking is pain and injury.  Though it's not a guarantee, to escape a long
Aug 16, 2018 : Zach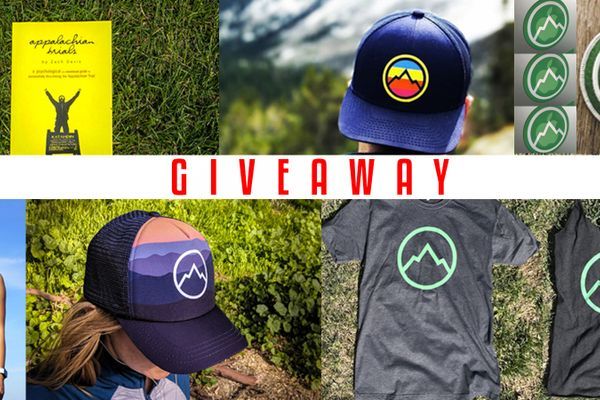 We're giving away a boat-load of The Trek SWAG.  It takes less than one minute to enter. One lucky winner will receive: One (1) Sunset Foam
Aug 10, 2018 : Zach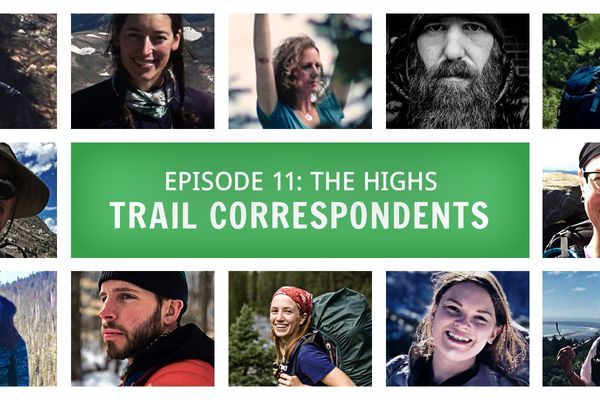 Today's episode is our most uplifting to date.  That's because our thru-hikers have been tasked with describing the highs of their journey. 
Aug 6, 2018 : Zach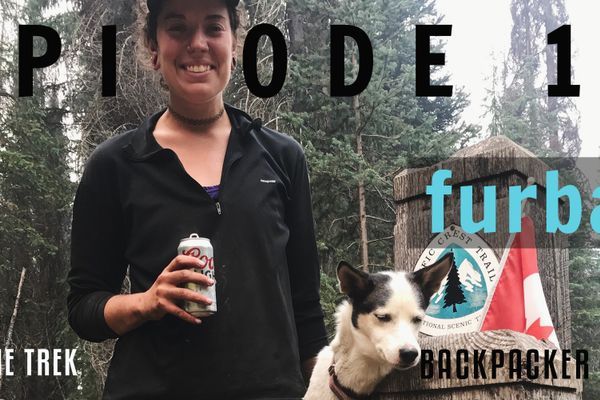 In Episode 16 the Paprika Pals sit down with Tour Du Mont Blanc United will ship your dog to the wrong place or Thru-Hiker
Jul 30, 2018 : Zach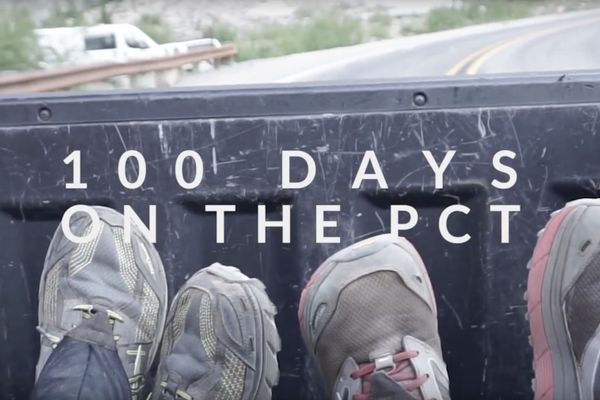 In 2017, Zach "Badger" Davis and The Real Hiking Viking set out to SOBO thru-hike the Pacific Crest Trail. They documented (most of) their adventure
Jul 28, 2018 : Zach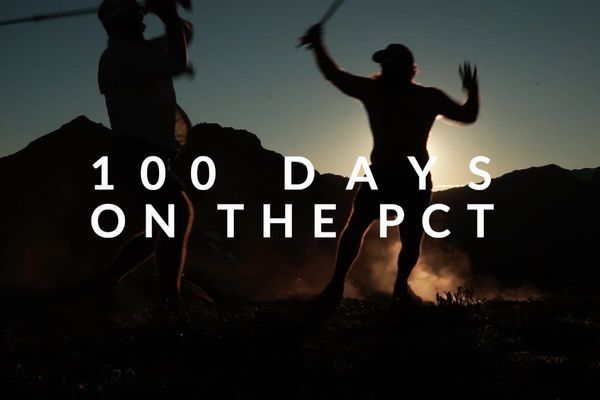 In 2017, The Real Hiking Viking and Badger set out to southbound (SOBO) thru-hike the Pacific Crest Trail. They chronicled (most of) their
Jul 21, 2018 : Zach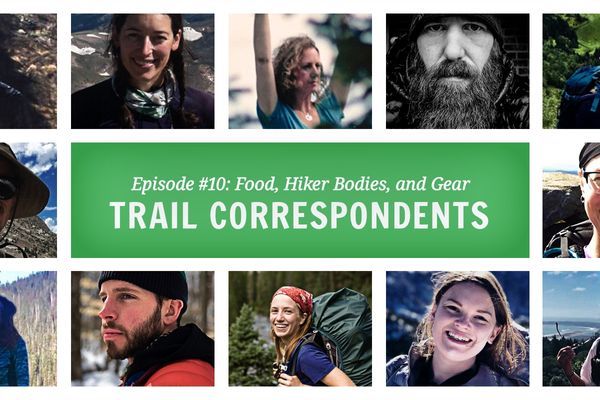 Today's episode hits on a few subjects that are often the top of mind for thru-hikers and those curious about the undertaking. They are: food,
Jul 16, 2018 : Zach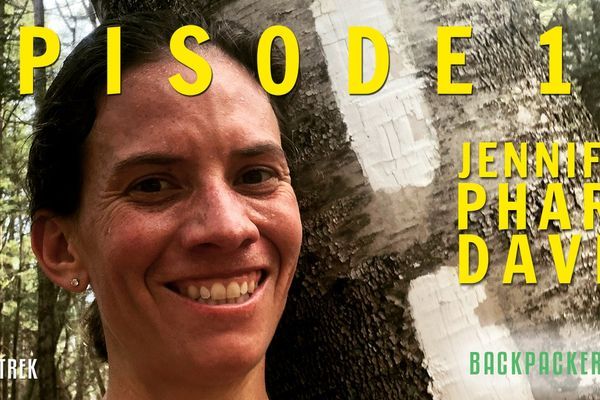 In today's edition of Backpacker Radio, Badger and Chaunce are joined by trail legend, the former supported Appalachian Trail FKT record
Jul 11, 2018 : Zach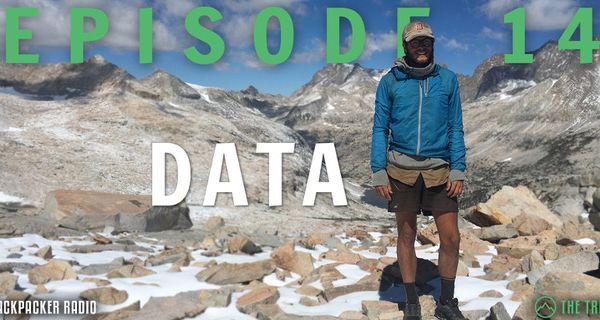 Maybe don't listen to this podcast during your lunch because Chaunce has an all-timer poop story.  Also on episode 14 of Backpacker Radio,
Jun 28, 2018 : Zach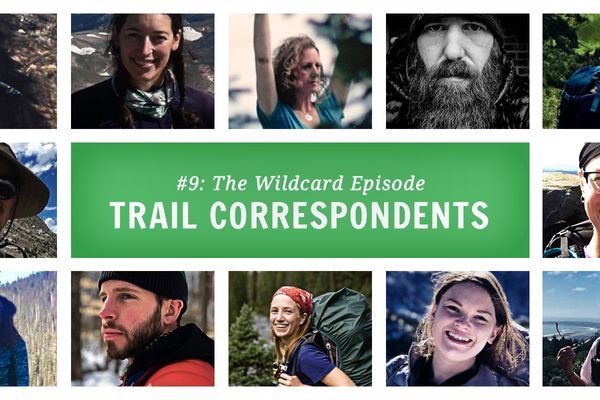 This is a fun episode, as our hikers were tasked only to report on whatever subject was at the forefront of their minds.  The instructions
Jun 25, 2018 : Zach