I'm Penina, known on trail as Pastor. After COVID-19 hit in the middle of college, I decided I needed the polar opposite of Zoom school, so I spent the summer outside. In the summer of 2021, I did a PCT LASH through the desert and Sierra sections, followed by a bike tour across the western United States and down the Pacific coast.
Posts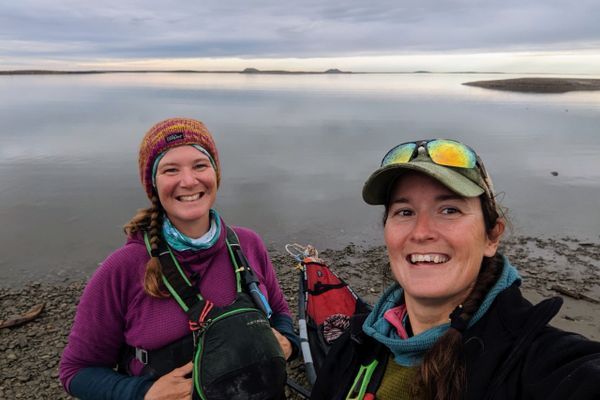 Bethany "Fidgit" Hughes and Lauren "Neon" Reed recently completed their 18,000-mile human-powered expedition from the tip of Patagonia to the Arctic
Dec 6, 2022 : Penina Crocker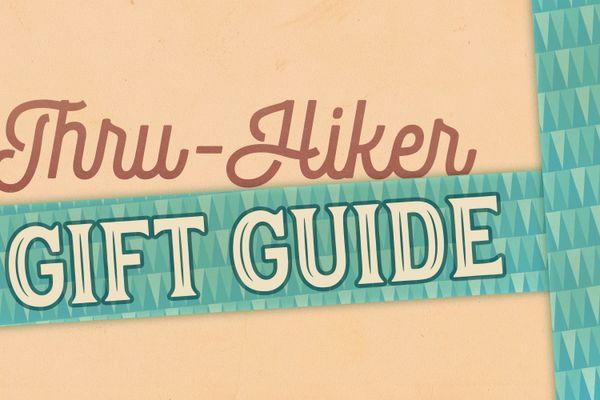 It's that time of year again. If you're looking for the perfect gift guide for the thru-hiker in your life, never fear: we're here to help. From the
Nov 21, 2022 : Penina Crocker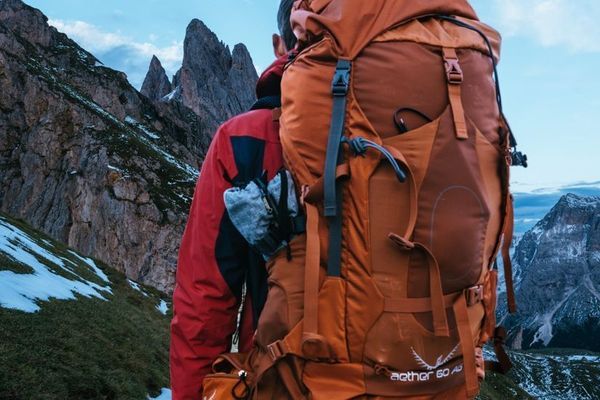 Outside Inc., the parent company of outdoor magazines including Backpacker, Outside, and Fastest Known Time, laid off 12% of its staff on Tuesday in
Nov 17, 2022 : Penina Crocker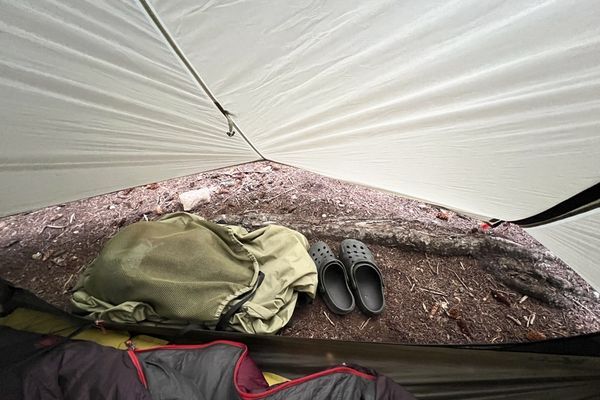 What is a tent vestibule? Do all tents have them? How do I set mine up? Help! A vestibule on the Big Agnes Tiger Wall. You can pin back half of
Nov 16, 2022 : Penina Crocker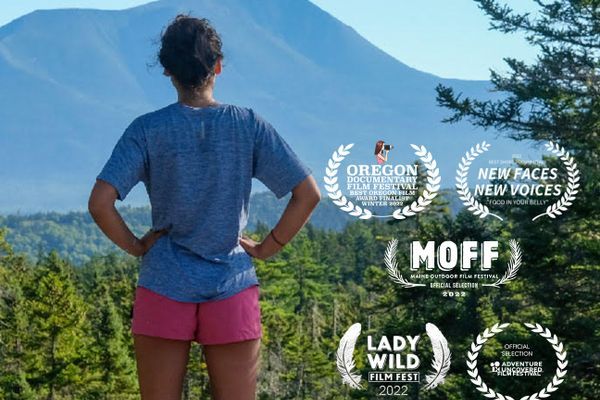 "You don't climb mountains without food in your belly," says Aster Wells-Byers in the film, "Food in your Belly." The 15-minute documentary, directed
Nov 14, 2022 : Penina Crocker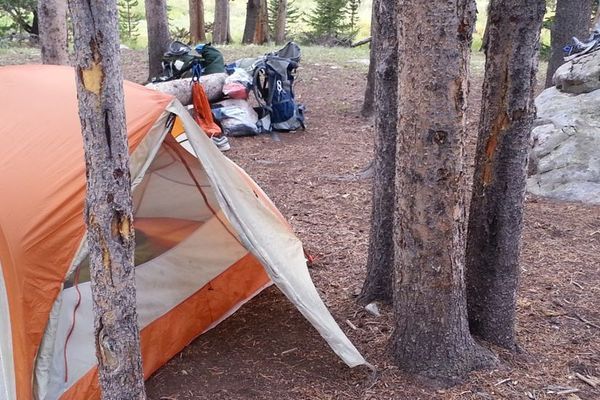 What is a tent footprint? In short, a tent footprint is a groundcloth that goes under your tent's bathtub floor to protect it and keep it clean and
Nov 10, 2022 : Penina Crocker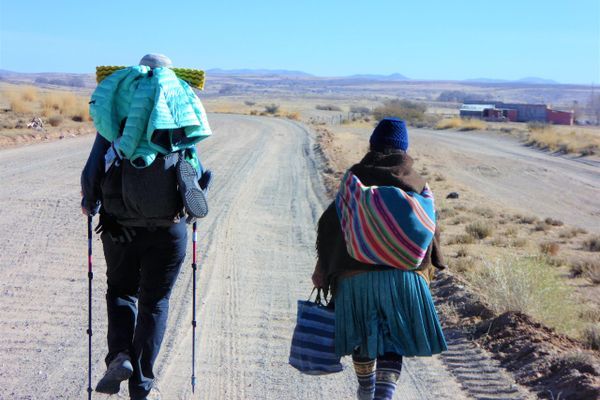 Her Odyssey is the name given by two women to their six-plus year, 18,000-plus-mile non-motorized journey across the Americas. Bethany "Fidgit"
Nov 3, 2022 : Penina Crocker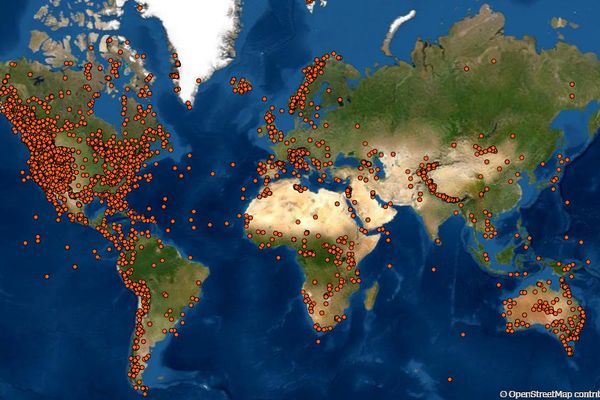 Over one-third of SOS requests placed via Garmin inReach over the last 11 years were from hikers or backpackers, according to data from over 10,000
Oct 31, 2022 : Penina Crocker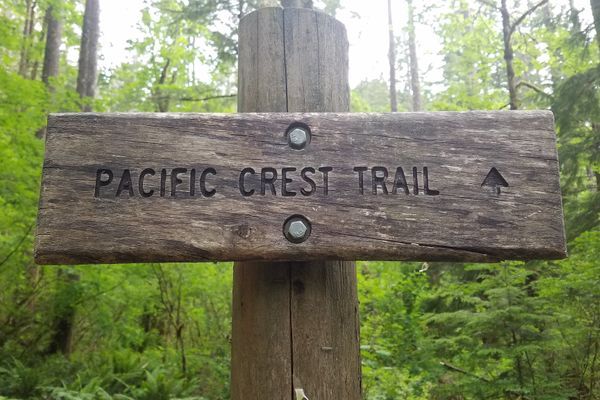 Nicholas Wells, 33, of Camas, WA was found deceased at approximately one a.m. on Sunday, October 23rd, 2022, on the Oregon side of the Columbia River
Oct 25, 2022 : Penina Crocker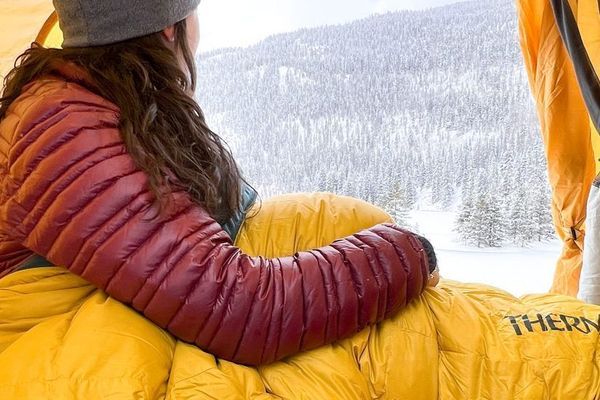 Confused about how to wash your sleeping bag or quilt? Caring for your sleeping bag properly keeps it warm and helps it last longer. Whether you use
Oct 18, 2022 : Penina Crocker